Request Demo
Drop us your details we will get back to you soon!
Effective Ways To Reduce Cost of Sales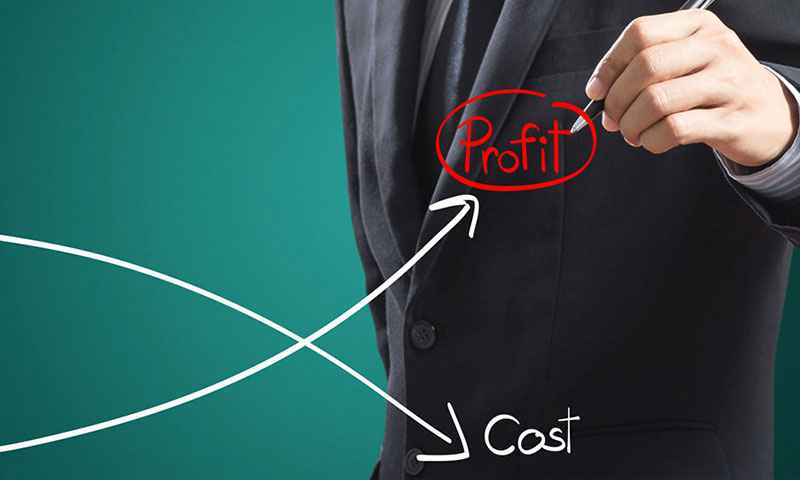 It takes great courage for companies to downsize their sales operations because this business unit is the engine that drives revenue. No matter what stage the company is in, overhauling the salesforce can greatly impact the growth and revenue. Clearly, at any point in time, it is important to keep sales flowing; this is the last team that should bear the impact of declining revenues and margins. Unfortunately, in such scenarios, organisations often make two crucial mistakes: trimming frontline sales reps and cut back-office support. While both mistakes are understandable, they're likely to produce disappointing results. It is crucial to determine which cost cuts will hurt customer perceptions and affect their buying behaviour.
To avoid these mistakes, companies should consider an elementally constructive approach. First, examine the sales portfolio. Analyse how much cost and effort really goes into managing each lead and converting them? Which services do the sales team really need? Are they meeting real profit margins? Which team is optimally using the resources and time? Analytically understanding the relation of each salesperson and his/her relationship with customers allows companies to focus on the most productive sales resources and value them. In fact, the sales force can become better and less expensive if organizations do away with some traditional practices and embrace technology to manage the teams smartly and efficiently.
Enable resources to make a difference
There's a simple principle that any manager/company should follow when they reduce their sales costs: do no harm. While focusing on reducing expenses, empowering your salesforce enough to protect current revenue and future growth is crucial. To achieve this, the approach has to be systematic at every stage from identifying effective sales channels to promoting efficiency in the unit. This can be achieved through access to properly analysed data. Adopt tools that enable your team to gain a deep understanding of the customer data and actual profitability of deals, not just their gross margins. Some latest CRM tools like SalesFokuz empowers the sales team to build, grow, and maintain the right level of customer service. It helps to understand customer behaviour by having all account information in one place. When data is easy to view, it is easy to analyse; it gives sales managers and others immediate visibility into what is happening. Optimal visibility enables sales managers to support their team and communicate more efficiently, resulting in more effective sales planning and execution.
Stop wasting your salesforce's time
The primary focus of any sales manager should be to maximize the amount of time representatives spend selling while ensuring that they sell the right products to the right customers at the right time. Their focus should be totally on new business and renewals aggressively. Freeing up the time of salesperson is easier said than done, however. The way-out is to identify, understand, and get rid of anything that makes them less efficient. Most sales people spend lots of time on non-revenue-generating activities, from creating reports to submitting bills such as travel and expense reporting. Relieve that burden by taking help of technology and ensure that freed-up time is devoted to selling.
Analyse and deal with inefficiencies after the sale
Not everything must be done at once, and some things must be done at the right time. While most CRMs focus on pre-sales and sales pipeline, SalesFokuz helps you encash the wealth of post-sales data. On a planning and decision-making level, post-sales data can provide insight into several areas including individual and team performance, selling pattern, blockages in the sales pipeline, cost and revenue analysis and more. Post-sale analytics can help understand key sales performance indicators. Managers can measure the effectiveness of sales incentives, quickly view on dashboards who is making the highest-margin deals, and recognise an individual or team success.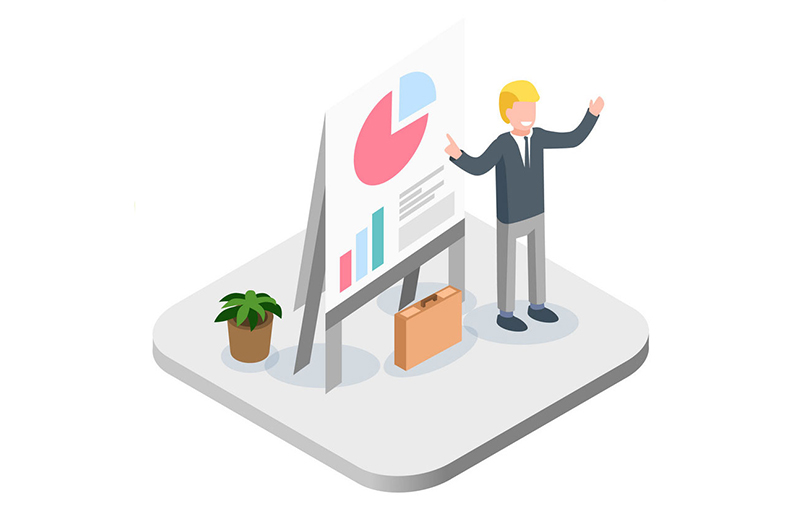 Access analytics and reports
Analytics and focused reports are crucial to understanding the growth of business and enable managers to develop to develop specific, up-to-date sales plan. An advanced CRM can give you customised reports like Daily Call Report, Sales Funnel Report, Lead Performance Report, Sales Forecast Report, Daily, Weekly Productivity Report, Sales Calls, Followup Reports, and most importantly a visually interactive dashboard to manage them.