Request Demo
Drop us your details we will get back to you soon!
The best FMCG sales app in India's FMCG sector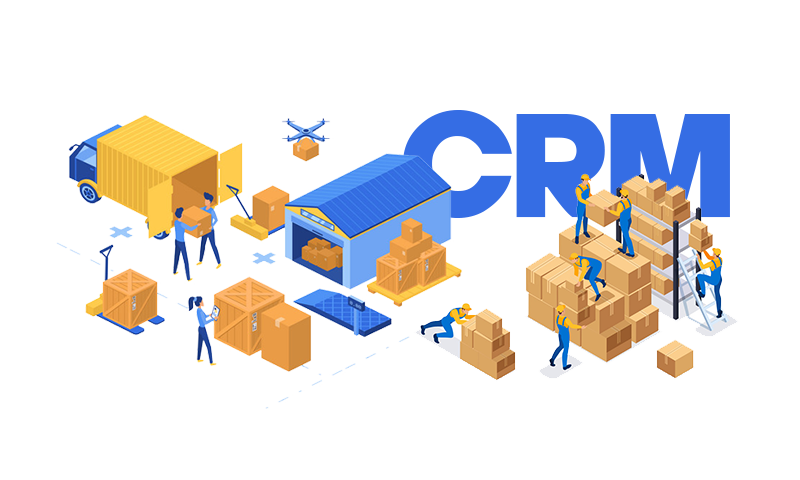 India's market is expanding with numerous distributors, dealers, retailers, and end customers. Millions of business transactions happen in the Indian market, and a single company has to face multiple transactions. Is it possible to take control of these transactions and your valuable customer's requirement with equal preference? Yes, it is, but, it requires a feature-rich FMCG sales tracking app that can take care of your entire business functions with equal preferences. It should be one that automates business functions and field sales; thereby, helping you increase sales and production.
Let's understand why is FMCG sales app needed?
India's field sales management faces various challenges to stay competitive in the market. An organized automated support system can make a business more productive in the respected industry. There exists a lot of reasons that drive us to go for a better FMCG sales tracking app, and some of the major reasons are as listed as follows;
Most of India's small and medium scale business industries are working in an unorganized manner and lacks adequate technical infrastructure.
Many organizations failed to find a proper system for data management and a centralized information system.
Multi-brand distributors lack proper software support for data management of various brands at a time.
Rural area businesses add multiple levels in sales and distribution channels that increase operational cost and inefficiency.
Businesses lack real-time access to order management, stock management, inventory management, and data transfers across multiple platforms. All these cause unwanted delays in business transactions and monetary losses.
Lack of efficient business tools for operating business activities and generating business reports.
These are some major issues that are seen in daily work assignments of many organizations that cause huge delays business cycle. Also, it affects productivity, sales, and profitability.
How FMCG sales app overcome these issues ?
Instant reports
Business trends in the FMCG industry are changing regularly. Therefore the sales, productions, and workflow need to be analyzed and monitored regularly to fill the gap. FMCG sales app creates instant reports that are of high accuracy. Business managerial levels can study these reports for planning future business operations.
Stock management
FMCG sales tracking software tracks business stocks and the availability of raw material for better management. Managers will be updated about the statuses through notifications so that they can manage stock inflow excellently.
Order management
Order management is another fundamental task that can be executed easily with the help of the FMCG sales tracking app. Field executives can update orders instantly through their mobile app, and managers can know it from their web dashboard. It fosters quick distribution of products and on-time delivery to its customers. FMCG sales app reduces unwanted delays and complexities in transactions.
Customer relationship
FMCG sales app help organizations to maintain a healthy relationship with their customers. FMCG sales tracking app stores customer data at the central database that can be assessable for everyone in the sales cycle. Analyzing customer data provides a clear-cut picture of their needs and wants. Hence, we can address their needs by offering personalized services and care.
Real-time access and location tracking
Managers can track and connect with sales executives in real-time, and they can get location updates at regular intervals. Also, both executives and managers can instantly make communication for the better execution of sales procedures.
A proficient FMCG sales tracking app like Fastfokuz can streamline the business managing workflow and other sales activities in an organized way. It can support and automate sales functions to improve efficiency in order management, stock and inventory management, better customer management, and so on. It removes obstacles in the sales functions of a business and allows real-time access to its products, distribution, and workflow.