Request Demo
Drop us your details we will get back to you soon!
Management Team
It is the experience and expertise of our team leaders and the team, that enables us to deliver the highest-quality services for the diverse requirements of our clients around the globe.
Brain Behind Salesfokuz
Manodh Mohan
(CEO and President)
The brain behind Salesfokuz, Fokuz, and all our key products. Versatile and seasoned with over 16 years of experience and a long track record of developing innovative products and processes based on the market requirements. Well networked in implementing business process improvements, achieving goals, change and optimizing business procedures.
Investors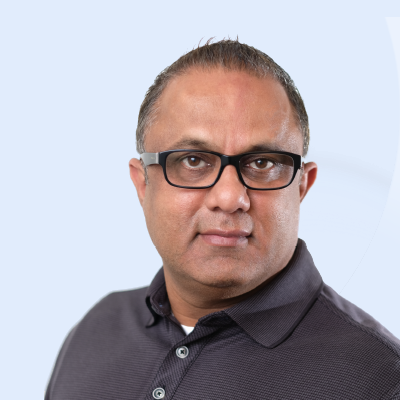 Sonny Menon
(Co-Founder)
Mr. Menon is a visionary with an eye for spotting opportunities that build value through growing business and ultimately creating value for shareholders. He works passionately and surrounds himself with exceptional talent and is trusted by investors and employees alike to deliver financial rewards and create business value.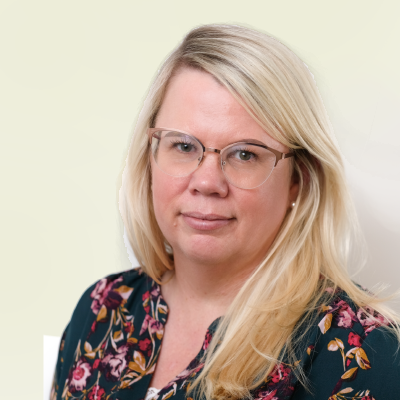 Shari Menon
(Board Member)
Ms. Shari Menon, a strategic planner is known for deliberate and focused approach to growth and rapid progression for many start-up companies she has been associated with. She has garnered accolades for cost-saving and her talent strategy to select the right person for the right job and building infrastructure to support rapid growth.


Spokesperson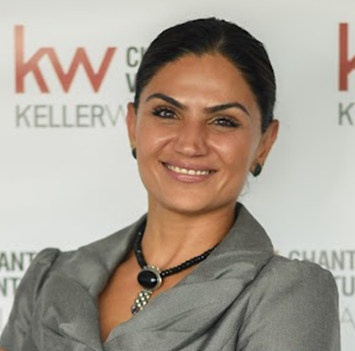 Ritu Kher
(Spokesperson)
Ambitious business relationship manager, fully aligned with customer desires. Specializes in complex business models, designing and architecting full funding methodologies, and sales cycle acceleration.
Our Core Team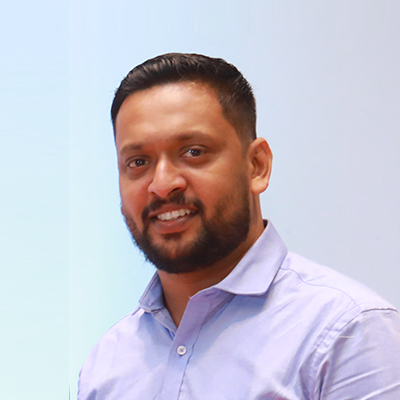 Anoop Gopinathan
(Operations Manager)
A highly focused individual with comprehensive knowledge and understanding of various sectors of operational management. Experienced in extending best business practices that improve efficiency and productivity.
Zoheb Khatri
(Associate Partner/Head Product Consulting)
15+ years of experience in International Sales & Marketing for Europe, APAC & SAARC, backed by the ability to quickly establish credibility with senior decision-makers in a wide range of business contexts.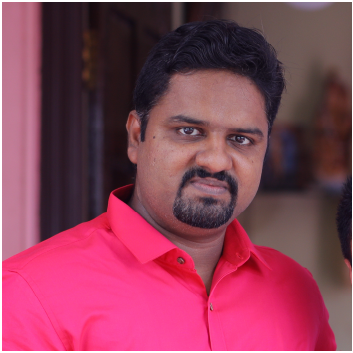 Joseph Alexander
(Project Manager)
Certified Scrum Master® with 12+ years of overall experience in IT and a long track record of delivering complex projects with a global reach besides managing the project through entire life-cycle.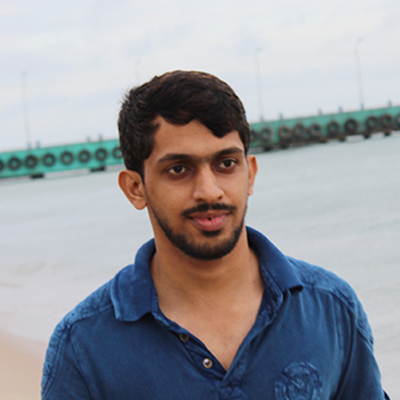 Ashiq MC
(Team Leader)
Senior web developer with over 8+ years of experience in developing web applications leveraging a strong background in multiple open source technologies. Efficiently handles multiple projects simultaneously as a team leader.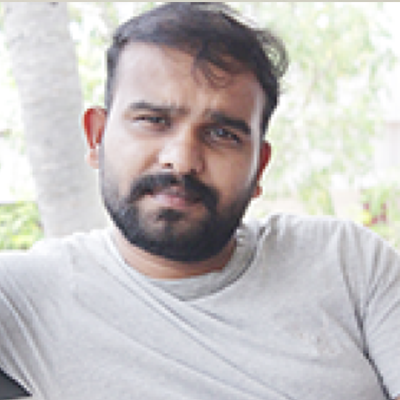 Bijesh K P
(UI/UX Designer)
Creative UI/UX Designer with over 10+ years of experience in design and development. Solves problems via user experience (UX) & interaction design, brings products/services to a higher level, and adds more value into it with added minimalistic UI Design.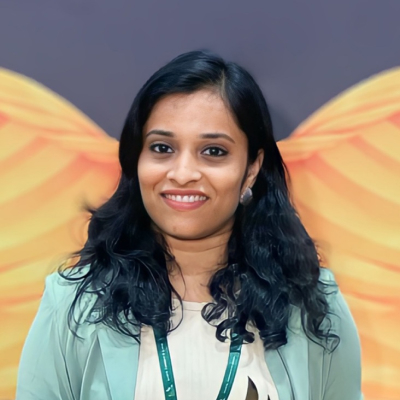 Reshma Sobin
(Creative Content Developer/Digital Lead)
Creative content developer with over 10+ years of experience in developing effective content for internal and external communications. A digital marketing enthusiast and social media promoter backed by strength to communicate progressively whether through paper or aloud.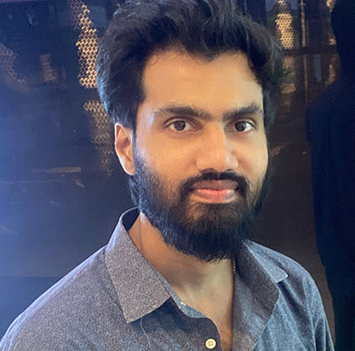 Binith Kurian George
(Business Analyst)
Business Analyst with over 5+ years of experience in identifying areas within a business that need updating or improving. Proficient incollecting and translating business requirements into documentation and then use that information to contribute to the profitability and efficiency of a business.
Advisory Board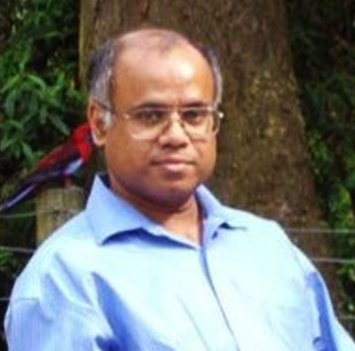 Goduwin Ravi
(Advisor)
An accomplished IBM software professional with decades of experience in the IT industry developing and deploying software solutions for various mission-critical applications.
Vaibhav Belhekar
(Legal Advisor)
A dynamic and strategic business advisor with a proven ability to identify and capitalize on business opportunities. Highly knowledgeable in international trade including Luxury Goods Evaluation, Law Enforcement, Partnership Taxation, Contract Law, and Tax Accounting.