Request Demo
Drop us your details we will get back to you soon!
Case Study
We are passionate about success of our clients. Our customized solution empowers them to take control over their pain points. Hear it from them!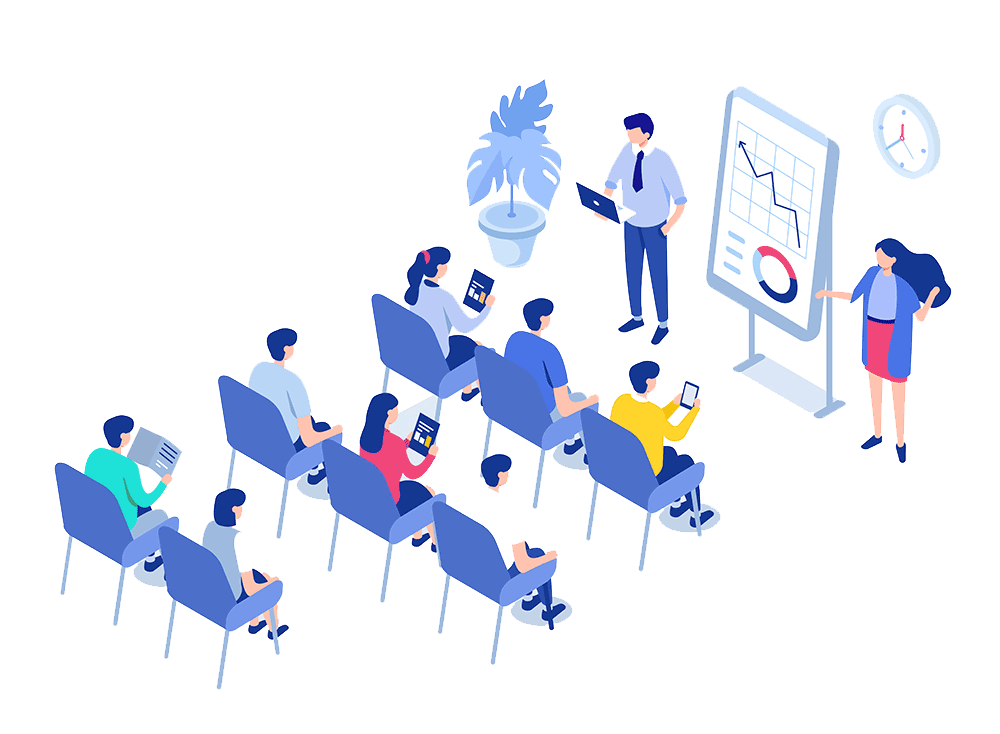 Active Paid Users
13,000+
Trusted by over 10,000+ users.
Unveiling some of our customer stories...
True Measure of Customer Experiences
This is how our industry-specific customized CRM solution has helped our clientele
45%
scale up in sales conversion rate
View Project

37%
increase in property sales
View Project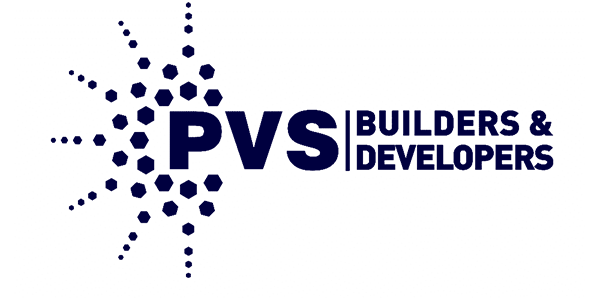 61%
increase in sales & marketing efficiency
View Project