Request Demo
Drop us your details we will get back to you soon!
Fruitoman's Case Study
Fruitoman's found its one-stop scalable and unified solution with Salesfokuz
61%
increase in sales & marketing efficiency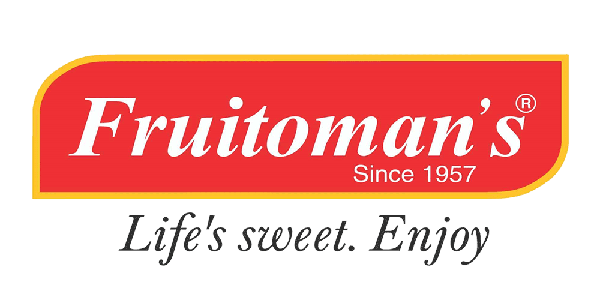 How Fruitoman's streamlined its FMCG marketing and sales activities with Salesfokuz
Fruitoman's in Ernakulam is a top company in the category Food Product Retailers. The Fruitoman's was using a disparate system to sort out their client database, marketing and sales activities. With multiple systems to update, it was chaos for the sales, marketing, and distribution team to track and update all the data. It was then FastFokuz reached them through a word of mouth, and they decided to go for it.
Challenges that pulled down the efficiency of Fruitoman's team
Scattered and inaccurate databases
Delay in order collection and distribution
Mismanaged sales team
Communication Loopholes
How Salesfokuz supported them: After a brief discussion with the Fruitoman's team, Salesfokuz developed a customized version of FastFokuz to address all the challenges they have been facing.
With FastFokuz, the Fruitoman's team now works on a segregated database of dealers, distributors, routes, orders and distributions at their fingertips. With the live location tracking feature of FastFokuz, the sales team synchronizes their routes in real-time, thereby completing the order and distribution cycle at a faster pace. The pictorial dashboard of FastFokuz gives the sales team of Fruitoman's a comprehensive view of dealers, distributors, their orders, routes, and even the reports and analytics of sales representatives at a single glance.
The benefits that Fruitoman's now enjoy with Salesfokuz:
Segregated data at fingertips
Real-time centralized order update
Systematic distribution
Effective and real-time route assignments