Request Demo
Drop us your details we will get back to you soon!
Field sales management- challenges & instant solutions!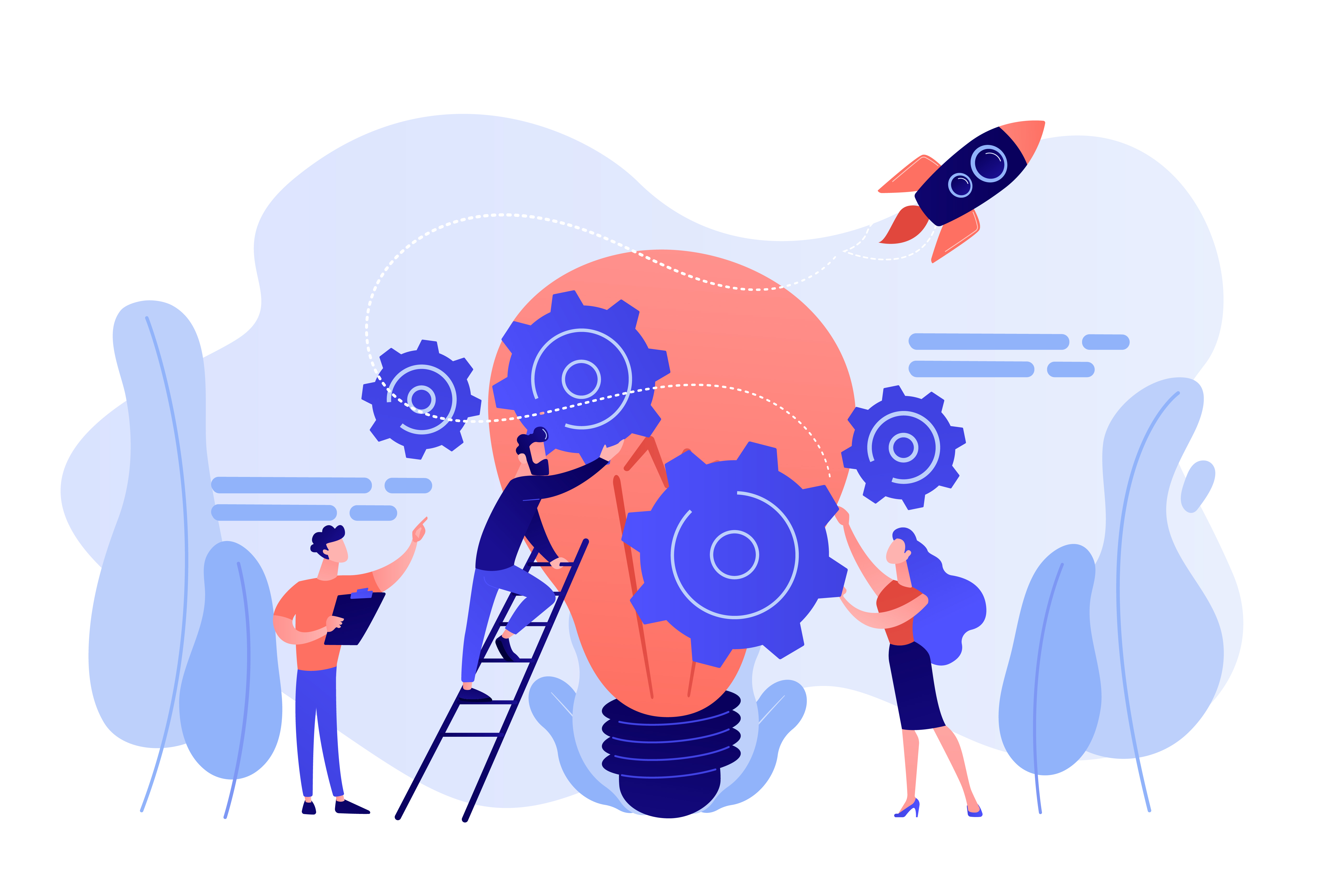 How productive is your current system for field service management? Is your present system good enough for effective task handling and automation of repetitive tasks? The fulfillment of these tasks requires good communication and collaboration. As seen in many businesses, field sales operation management receives less attention due to the deficiency of solid business tools to handle both office work and field services at a time. It leads to losing good business opportunities. Implementing the best field service management software is the best solution since it acts as a single platform to control end-to-end sales activities.
With the help of live tracing of tasks, location tracking of field employees, and assessment of business insights, the field sales management software can help you increase the sales and productivity of your business. This clever business strategy supports the businesses in managing sales cycle activities systematically for a fuss-free business experience. Significant challenges and remedies that a business group faces during field sales management are listed below:
Scheduling of Activities
Being a primary task, sales activity management has to be handled with good care. If the sales tasks are not listed on time, it affects the sales performance, causing delays. Hence it causes severe risks of lost sales opportunities, human errors, and duplications. The sales processes can be managed efficiently by using sales performance management software. This software helps the managers assign the duties much earlier to the appropriate employees as per their skills and experience. Therefore, you may plan your sales activities on the correct path with no tasks skipped or pending.
Management of Business Costs
Certainly, field sales management involves many expenses related to operational activities. The absence of the right tools may lead to an extended period for the operations to execute. Improper planning of sales journey, lack of effective handling of tasks, lack of productive sales routes, and in-person data collection are a few reasons leading to many expenses to business operations. To solve these problems sales tracking software offers a brilliant set of features. The software aids in exploring the best sales routes and planning sales journeys. For a streamlined experience, the software controls recurring business tasks through automation. Added to that, it also stores and handles the customer data at a centralized location. Hence, over expenses can be easily cut down. Unwanted delays and human errors can also be avoided by using field sales management software. It systematically controls end-to-end sales processes and prevents unexpected expenses at all costs.
Tracing of Sales Processes
In sales cycle management, all sales processes are related and connected. When it comes to real-time collaborations, businesses struggle hard not to lose great opportunities. To resist the challenges in field sales operations, managers can make use of the sales activity-tracking feature to trace the live location of employees, thereby guaranteeing transparency in all the operations. The field sales professionals can punch in and punch out to complete the shifts using mobile devices from the field. During the working hours, sales professionals can keep a good rapport with their sales managers efficiently.
For all the troubles related to field sales activities, field sales management software like Salesfokuz is your solution. The software has excellent features to deal with operation management seamlessly. Hence, you can promise your customers the best possible buying experience. And, of course, you can remain at the top position in this competitive market.