Request Demo
Drop us your details we will get back to you soon!
How does Salesfokuz help you build and retain long-lasting business relationships?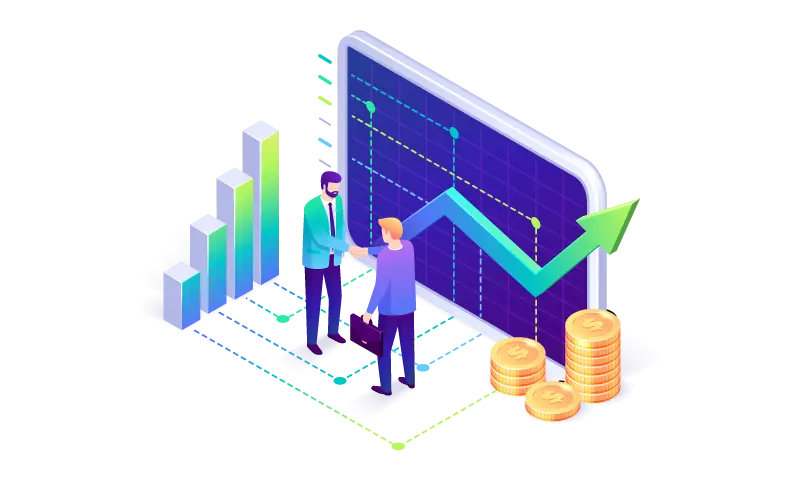 It is vital to build and manage healthy business relationships, as it is the core energy source driving more sales and productivity. There exist many factors that matter in building relationships in business. Quick and effective customer services, effective communication, timely task management, real-time sales collaboration, etc. are some of the main factors that support a business organization to build strong and lasting business relationships. Salesfokuz, the sales tracking software, promotes customer-centric approaches in coordinating sales activities, and hence, it ensures business growth acquiring customer satisfaction.
Salesfokuz is effective sales tracking software that helps you get connected to your prospects, leads, and customers simultaneously for streamlining sales activities. With this cloud-based CRM software, you can manage business meetings, customer data, and sales pipeline for better business and sales. As a result, you can experience a high level of customer engagement. Certain practices need to be followed to maintain business relationships, and here explained some of the main features.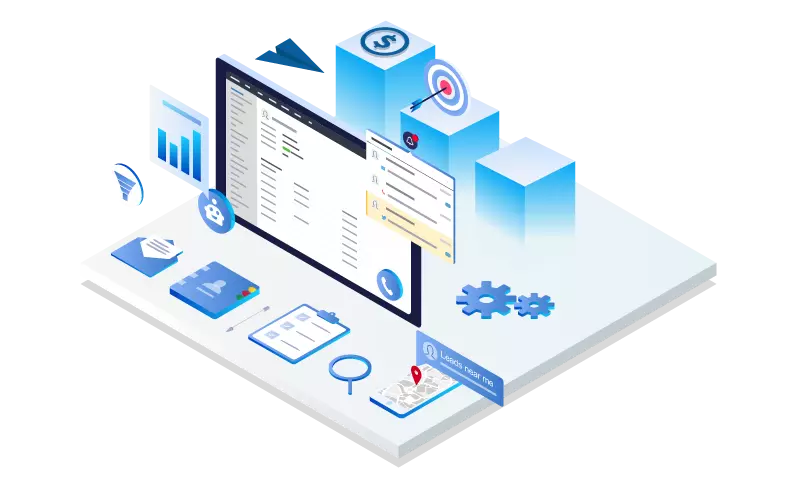 Keep consistency
Inconsistency in sales activities causes negative effects on the sales cycle that affects customer satisfaction. So being reliable is a promise that you can make for the sustainability of your organization. Everyone who belongs to your business includes team members, managers, and other staff needs to keep this oath for better sales and management. With Salesfokuz, you can be free- from the stress of maintaining reliability in sales and operations. Salesfokuz helps you manage and monitor the sales pipeline in real-time and track sales periodically. Similarly, it tracks field employees when they manage their field sales to know the sales processes and growth. It's a unified platform and facilitates your employees to manage customers, sales duties, and products through a single window.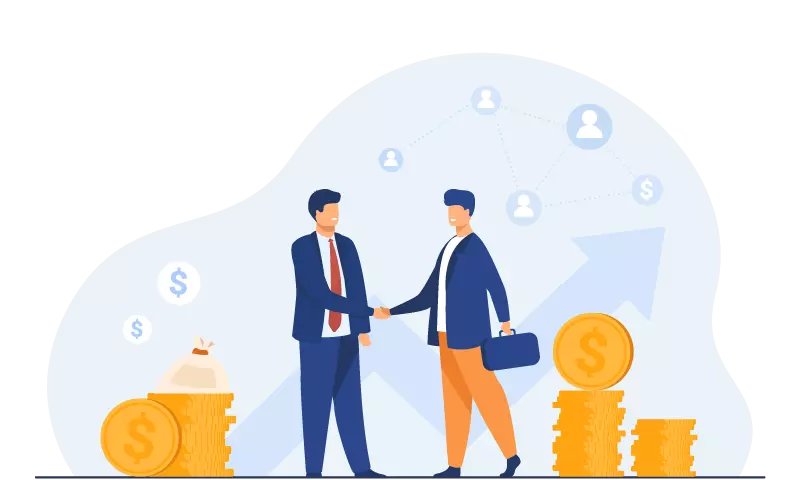 Be a resource to accomplish needs
Customers approach business organizations with great expectations, and you need to be a great resource for them to fulfil their wishes. If you win handling your customers with full attention, you will be the main reason for business growth. Salesfokuz helps you reach out to customers through personalized products and services. Manipulation of available customer data helps sales executives identify the actual need of a customer, and hence they can custom services and products. Make real-time communication with customers and understand them to the core, and be a truthful resource for your customers.
Elimination of challenges and obstacles
It is mandatory to make sure that there is no hindrance in the sales cycle as it delays the entire sales process. Also, it may end up with negative remarks in revenue earnings. Salesfokuz supports businesses in various ways to find the obstacles in the sales cycle. Identifying customer requirements and time management can reduce gaps in order and distribution processes. The field sales tracking software also helps to understand the inabilities of sales pipeline management at the early stages. Access to real-time business insights also helps the systematization of the sales cycle.
Salesfokuz, the sales tracking CRM, is the best way to fight against the inabilities in the sales cycle. Sales and employee tracking, expense management, and data management are some of the best features of this sales management software which enable your employees to streamline businesses. The effective management of the sales cycle ensures flawless goods movements, and that helps maintain business relationships.