Request Demo
Drop us your details we will get back to you soon!
Implement Sales Management Tool & Excel in After-Sales Services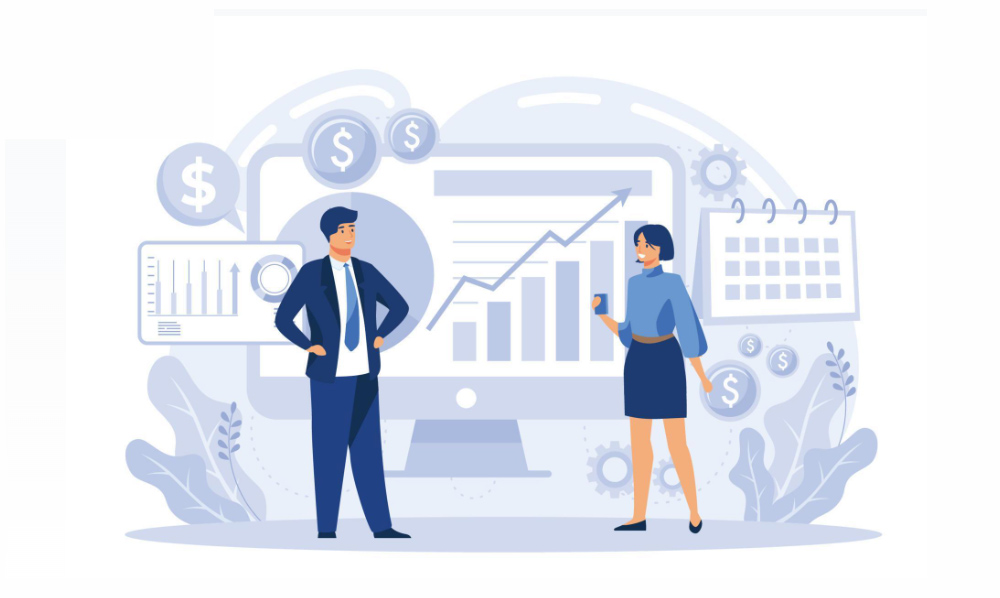 Delivering quality, on-time after-sales services are extremely crucial for winning the loyalty of your customers. When it comes to the service industry, opting for a powerful sales performance management tool is the best option for sales coordination. You can acquire higher revenues by using this effective saas solution. Because it delivers upgraded service features in the industry where you shall handle your sales, and trace the status of various services in real-time. Let us now analyze the efficiency of a field service SPM in achieving brand loyalty.
Customer Complaint Handling
SPM software allows you to register clients' complaints instantly using its mobile application. And, your central system will be receiving updates. For resolving all the queries on time, your service manager can contact the respected representatives available nearby.
Rapid Updates on After-Sales Complaint Status
The central system shall feed the live task status updated by service executives regarding their complaint management. The updates will be received by the respective sales managers as well. By updating the current work status, the sales managers will be able to handle different sales operations without encountering any possible delays. Added to that, rapid status updates shall also aid in maintaining transparency and a positive work atmosphere.
Sales Handling & Employee Tracing
When it comes to the service sector, sales performance management software has exclusive tracking features for employees. This in turn, will help with managing the overall workforce. The office administrators can track the live status of all the field activities. The employees will also receive ample help from higher officials if required. This feature will make sure that the workflow is perfectly streamlined in businesses that are active in the service sector.
Management of Field Workforce Attendance
The sales management tool for managing the field workforce allows you to update the attendance status as per one's convenience. Thereby, your executives need not report to the office just for updating their attendance status. They shall do it in just a couple of taps on their mobile sales application. Once they sign in, the attendance status will be notified to the respective managers. Sales managers will be able to study the presence of their employees till their shift end from the moment they sign in.
Updating New Sales & Orders
If you treat your leads with effective, swift responses, your business will bag fresh sales and orders without fail. Your service executives can register your clients' fresh requirements while they visit. This way sales managers can make sure of the workflow's consistency by re-arranging the sales operations if required.
Activity Re-Scheduling
If your sales executive didn't get to settle an activity on their first try, they can always reschedule it seamlessly. With their mobile application, the field workforce can reschedule activities in such cases. This way, your executives can easily manage their time slots.
Businesses in the service sector can be managed systematically with the aid of field service sales management software. The software is efficient in keeping a track of the sales operations. It allows the sales managers and their respective teams to collaborate and interact seamlessly for executing different activities and tasks. Bag more sales opportunities by managing your orders seamlessly, keeping a track of the service reps, and monitoring the overall sales pipeline.