Request Demo
Drop us your details we will get back to you soon!
What Is Sales Performance Management Software? 2022 Guide for Indian FMCG Companies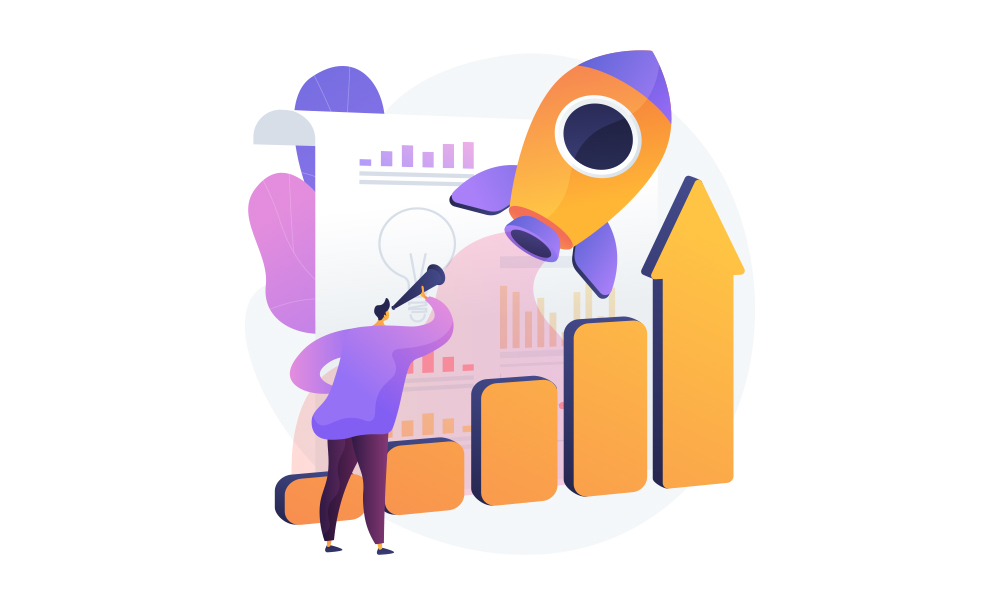 Taking orders, scheduling client meetings, following up with past orders, updating sales opportuning, managing dealers and distribution channels- the do list of a field sales representative is endless. In the age of this modern sales, there are so many technologies are evolved to help your sales teams get over these time-killing tasks and emphasize sales and productivity. Sales performance management is the best technological solution when it comes to managing, controlling, and monitoring employee performance as well as sales operations. FMCG industry businesses in India have come to know the best use of sales performance management software to ensure enhanced sales, productivity, and better management of field sales executives.
Let's broaden your knowledge by understanding what is sales performance management tool
Sales performance management tool is a technical advancement that helps manage mundane sales processes, digitize sales activities, and monitor employees in real-time. It enables quick and effective digital communication among sales teams on sales activities for the effective completion of sales tasks. Relatively, it's a new concept that helps produce better results for businesses, especially FMCG companies.
Changes observed in field sales since the adoption of sales performance management software
An effective FMCG sales tracking software help FMCG companies to make drastic movements that will be effective in making several changes in the field sales and management processes.
Centralized system for information management
FMCG sales app ensures a centralized system to share and receive all information regarding sales operation management concisely. It facilitates the flow of information and leads data to all users seamlessly for better sales management.
Effective and seamless communication
Sales performance management software helps facilitate real-time and digital communication between sales managers and field sales representatives sharing business information, sales data as well as lead data in real-time. Quick and effective communication fastens, dealing with sales operations and sales management in a systematic manner.
Evaluate sales performance systematically and strategically
Operating as a decentralized sales management system, the FMCG industry's salespeople often seem scattered in different locations to complete their duties. With the sales performance management tool, you can evaluate employee performance in a centralized system. SPM feeds employee activities and helps evaluate employee performance by analyzing their proficiency in coordinating daily sales activities. Similarly, SPM helps FMCG companies to measure sales performance by retrieving details from the centralized sales performance management system.
Well, sales tracking software is a complete solution you can trust for managing FMCG sales operations with extreme care. With real-time data access, automation of recurring tasks, and features to control sales representatives, the SPM tool contribute to the excellence of the business. Drive business goals effectively with this SPM tool and enhance smooth execution of sales processes, communication and field sales workflow. Try to explore maximum business opportunities with a great sales management tool.