Request Demo
Drop us your details we will get back to you soon!
Why is Salesfokuz, The SPM Tool Know For as the Best Digital Transformation Strategy?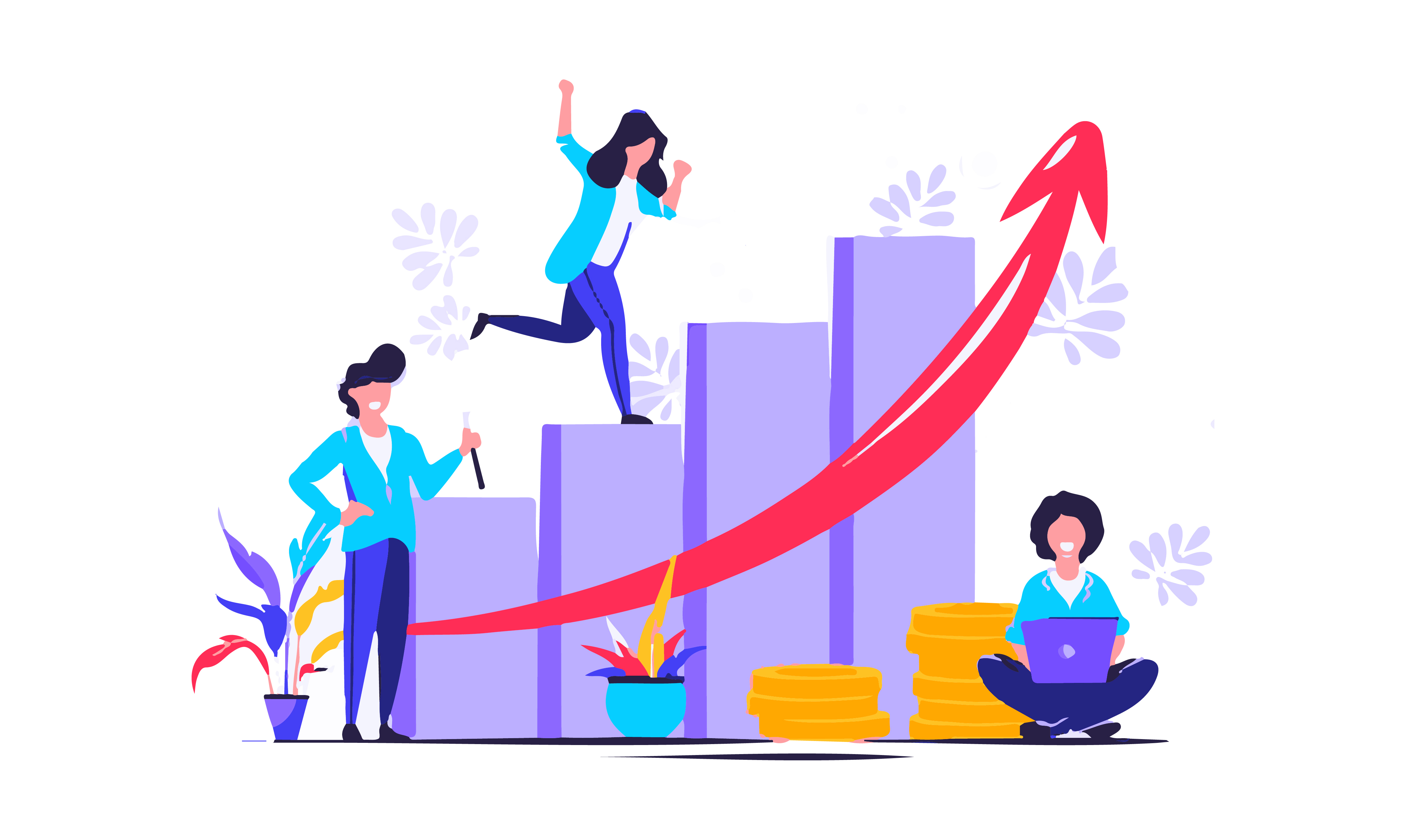 Businesses grow much faster than before and for that, they are finding new and effective strategies. They incorporate essential tools to compete in the always-evolving market space. Now businesses find powerful sales tracking software like Salesfokuz can be a life-changer!
The sales performance management features provided by Salesfokuz is efficient at all times, including on challenging days like pandemic situation. The features of this virtual portal strongly support remote work and real-time collaboration facilities. Sales tracking apps like Salesfokuz help you to win the current market situations effortlessly.
Why you should have effective strategies for digital transformation? Staples for Business Growth!
• A single portal unites employees all across the globe.
• Collaborations can be made with the desired prospects and customers, fastly, efficiently, and effectively.
• Recurring business tasks are well automated to enhance the skills and efficiency of the employees.
• Data management can be accessed remotely.
• Business data is protected with maximum security by this cloud-based sales tracking app.
• Features can be customized for adjusting to the current market space and desired budget.
• Sales tunnel can be visualized and kept in check along with easy access to insights about the business in real-time.
The features discussed above are highly useful in shaping the business systematically. Results provided by the sales management tool, Salesfocuz is scalable with the help of its different interesting features. Now, let us break down the reasons that assure Salesfokuz to be the best for developing effective business transformation strategies.
With the use of Salesfokuz, data can be accessed securely across different remote locations of employees. This in turn helps them in work collaborations in the same active tasks for fast as well as errorless results.
As the repetitive tasks are kept automated, tedious and manual activities can be avoided by the employees. For example, customer data can be accessed from a single database with the use of Salesfokuz. This in turn helps to manage the data by the employees in just a couple of clicks.
The app assures effective customer interactions at appropriate times. The services can be easily personalized or customized to attract prospects/customers and for fast lead conversion.
Business reports can be quickly and effectively accessed with the help of Salesfokuz for studying the core data resources. It helps to make much wiser business decisions.
The sales tracking app supports the executives manage the data and the order of sales while they carry on with their on-site sales. With the help of its amazing features, Salesfokuz provides effective solutions to conquer better outcomes in business. The features of the app are efficient enough to improve workflow management. Go for Salesfokuz and foresee a brighter future by prepping your employees with the best sales tools.