Request Demo
Drop us your details we will get back to you soon!
How Can Business Benefit Through Sales Automation ?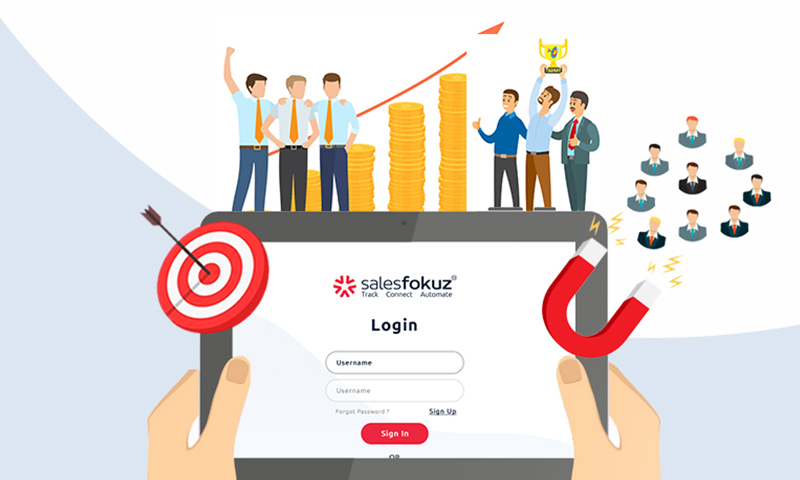 The invention of new technologies impacts businesses in many ways. Technologies help companies increase their productivity, sales, revenues, etc. Sales automation is one of the best business tools that optimize sales for increasing the volume of sales and achieving better returns. Sales automation also helps the companies to get valuable customers and build a healthy work atmosphere for their employees. The idea of automation is always to automate all routine tasks for the employees. It has been identified that all of the business firms, irrespective of size, are trying to adopt sales automation as an elementary practice, and you know why? Here it is, let's discuss the main highlights of sales optimization through sales automation.
Improved Efficiency
The process of sales automation enhances the efficiency of the sales team as well as the business revenue as it replaces manual workload with technology. The process of automation reduces the efforts of sales teams in many ways. With the help of this business tool, the team members get free from many manual works and time-killing business activities. The sales activities such as order management, report management, pipeline management, collection management, client management, and lead management get automated for the sales teams. This will make their work activities much easier and it even improves their efficiency and confidence. As result, they will get more time to concentrate on other business activities and other works involved in the sales departments.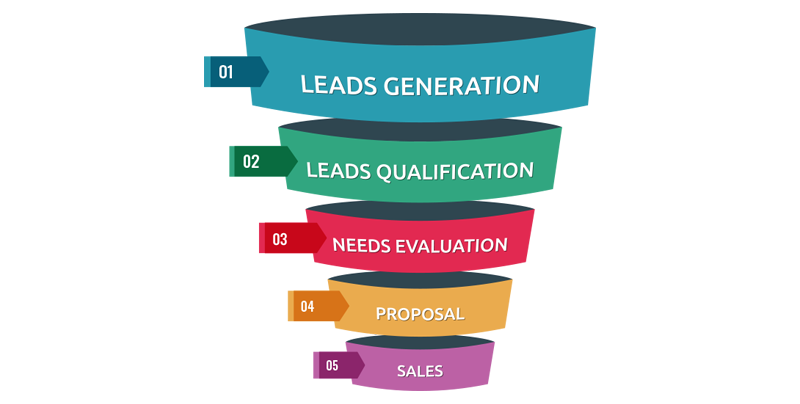 Better Lead Management
The practice of sales automation is beneficial for you in understanding the leads and their processes. Automation practices are designed to make procedures as faster as possible. This reflects a direct impact on sales as it helps the sales teams to plan and set the follow-up activities in advance for a lead. All these aid the businesses to make a lead as sales-ready. In addition to these, we can set alerts and reminders for upcoming activities concerned with every lead. As a result, we can manage current prospects and can identify future prospects simultaneously.
Automation always aids you in retaining relationships, and it helps in the entire process of lead management. Automation identifies the main stages involved in lead management and uses relevant marketing techniques to trigger the lead's conversion. Once the lead is captured, the automation process tracks the lead's activities regularly to increase the chances of getting them sales-ready. With sales automation, we can handle lead leakage, missed follow-ups, and less lead engagement on higher priority. All these actions can support the sales teams to provide personalized services to the categorized leads whenever needed. By doing so, we can get benefited from:
Saving time and efforts of the sales team using the features of automation
It aids us to convince the leads through marketing strategies, campaigns, etc.
It maximizes the probability of better turnover and lead conversion rate.
All of these will help the sales teams to act perfectly in their profession with confidence and excellence.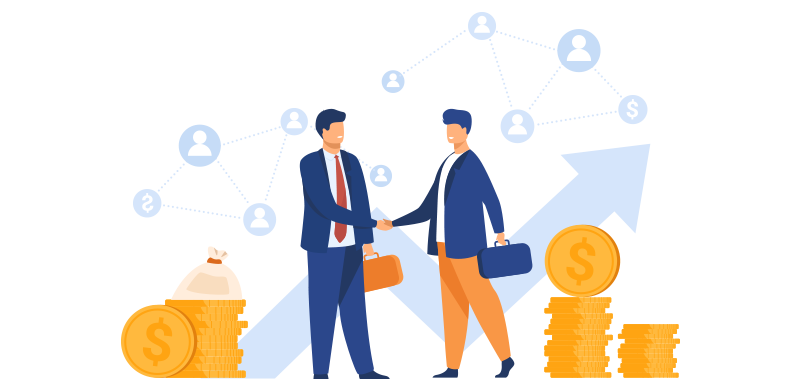 Financial Benefits
Financial balance is one of the main factors that tailor the sustainable life of a business. It can help to maintain a balanced financial background by making activities faster, error-free, and cost-effective. Also, the practice of sales automation increases the production processes and hence it increases the sales and revenues constantly. Consistency in productivity will indicate a reduction in both variable and fixed costs.
Sales automation is not only meant to make your team's job easier but also helps in managing various departments under a unified platform. The results of this practise depend on how we approach it to our advantages. Also, timely adoption is required to make better results in your business. So, get your customized version of sales automation application today!