Request Demo
Drop us your details we will get back to you soon!
Why should FMCG companies use sales CRM ?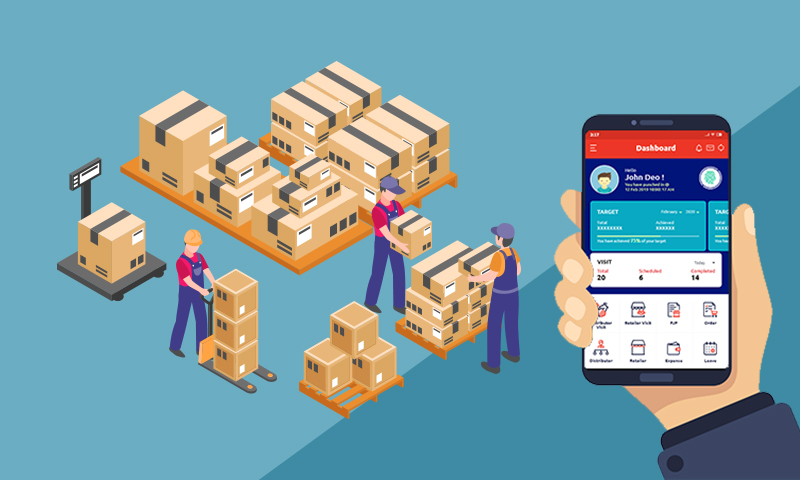 Fast Moving Consuming Goods or FMCG industry is a fast-growing business platform that constantly witnesses changes and improvements within its frameworks. To make this industry a smart working space, there is a need to implement quality business strategies. Sales CRM apps are the most suitable solution that can enhance sales and distribution with immediate effect. Sales CRMs work based on sales force automation that can track and connect activities in real-time. Sales CRM apps provide customizable solutions for scheduling daily business activities and prioritizing the tasks according to the urgency. FMCG industries can trust sales CRM applications for closing more deals effectively.
How sales CRM Apps Work?
Sales CRM apps function smartly and cohesively. With the help of FMCG sales CRM, the FMCG industry can automate and manage the workflow in real-time. This application works systematically and connects both ends through a desktop dashboard and mobile dashboard. Sales CRM enables the managers and sales executives to communicate about new orders and leads in real-time. The adoption of this technology redefines customer relations like never before. The practice of sales force automation in the FMCG industry helps and manages the complete process of sales and distribution. Let's have a look at the key features of FMCG sales CRM.
Live Location Tracking: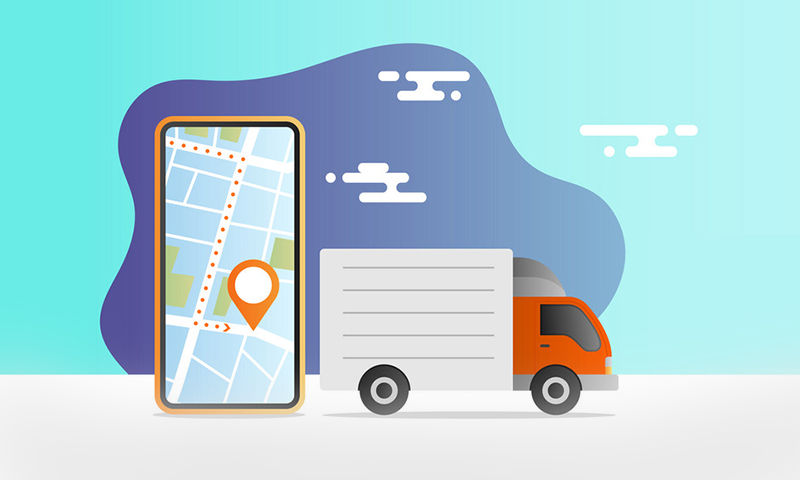 This feature helps the managers to track and keep connected with the sales executives who work on the field sales. If there are any urgent needs, the managers can solve them by assigning the tasks to the nearest executives.
Better communication:
Sales force automation encourages fast communication between the sales executives and the managers. Proper communication is the key to success in business life. The sales managers and field sales executives can effectively communicate in real-time about instant updates on lead details, product details, meeting details, etc through the app. If there is any urgent activity to be done, sales managers can assign it to the nearest executive immediately and sales executive can work on it. All these practices speed up the business processes and complete business practices on time.
Order management and distribution management: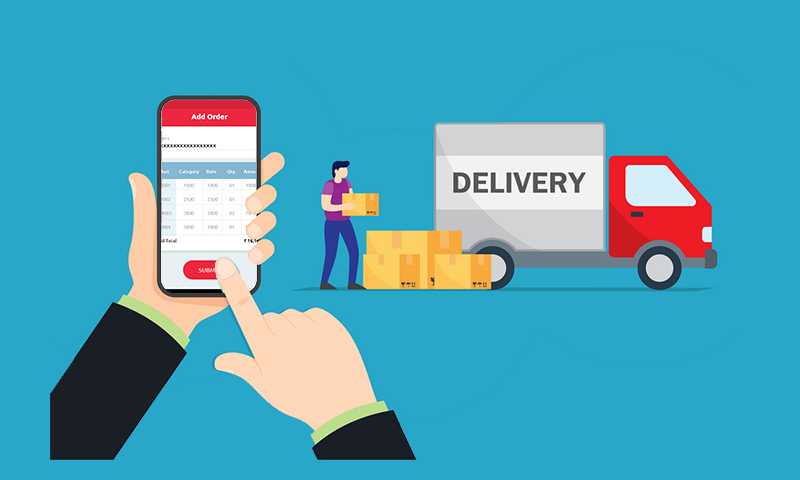 Placing orders and distribution of the products need to be done on time to keep the business going. Through the sales CRM software, sales executives can instantly update new orders and this gets notified to the managers/back-office team thereby helping place orders with immediate effect. This kind of instant sales operations help the business to avoid unwanted delays in the process of distribution of products.
Target Management: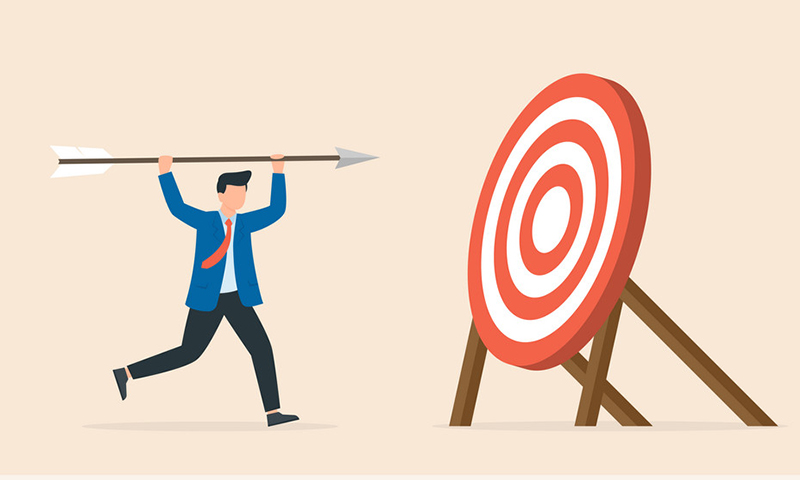 Using FMCG sales CRM managers can assign the targets and monitor the status in real-time. Even the executives get target updates on their mobile app which in turn gets updated as they achieve it.
Time Management: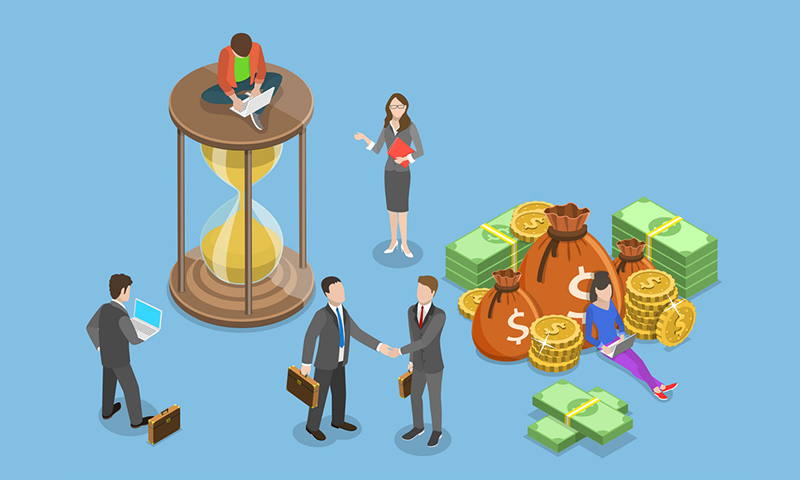 Automating all sales procedures reduce the difficulty in time management. Sales force automation encourages quick interaction between different layers of the business. The systematic involvement also enhances a healthy relationship with customers and also it can avoid unwanted delays and missed follow-ups.
To successfully running an FMCG industry we need to handle the vendors and customers with equal care. Besides these features, we can trust FMCG sales apps for understanding the marketing trends, fieldwork analysis, customer feedback, and complaints, and many more.
Addressing the needy customer at right time with the right solution is the key thing on which every business gets flourished. FMCG sales CRM is the best business solution, with the help of it we can enjoy a seamless business experience.