Request Demo
Drop us your details we will get back to you soon!
How can sales CRM software help my business grow ?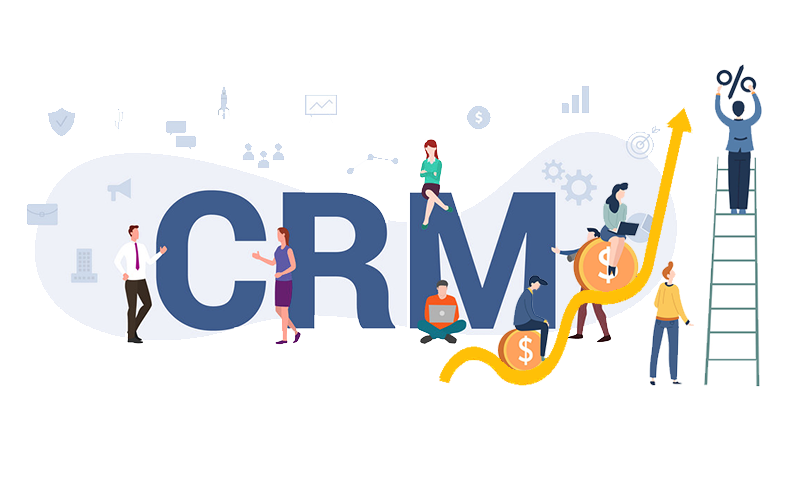 Sales CRM software has now become a loyal business partner of many businesses. A business can achieve many things with the help of this business tool. For attaining organizational goals, strong customer relationships, and the productivity of your employees, a sales CRM has appropriate features. The current marketing trend is competitive, and an effective sales CRM solution can easily compete with it. It will help you to withstand the changing marketing trends. It has enriched to take your business to the next level irrespective of the size, organizational type, and number of employees.
There are many ways a sales Customer Relationship Management or CRM solution can help the growth of a business. Tracking the sales activities, managing the customer data, retaining customer relationships, and optimizing the sales processes are some of the highlight activities. There is so much to know about sales CRM software, and it's time to go for it.
Why sales CRM Matters?
Running a business is not meant for a short period. It is long-lasting, and we need appropriate business tools for accomplishing a successful business journey. We need to meet targets to achieve profit, sales, and business objectives on time. All these are related to customer relationship management, but most of the time, we fail to do it properly. Here comes the benefits of using sales CRM software. We should be up-to-date with customer data. And a cloud-based CRM solution can manage it properly. Unified sales CRM helps us to see everything in one place, and that can be assessable from anywhere at any time. Also, this simple and customizable platform aid the business to access the previous history of the customers, the problems of outstanding customers, and many more. More benefits of using a sales CRM solution are listed below;
Key Benefits of Sales CRM Software
Uninterrupted customer interactions
Tracks and records everyday sales and business activity
Sales executives performance management
Proper lead management and tracks the leads, sales, and new opportunities
Manage and monitor real-time functionalities of a business
Centralized database
Seamlessly manages the sales and marketing opportunities
Accurate report generation
Expense management and financial transparency
Attendance and leave management
Feedback management
How CRM helps Organizations With its Features?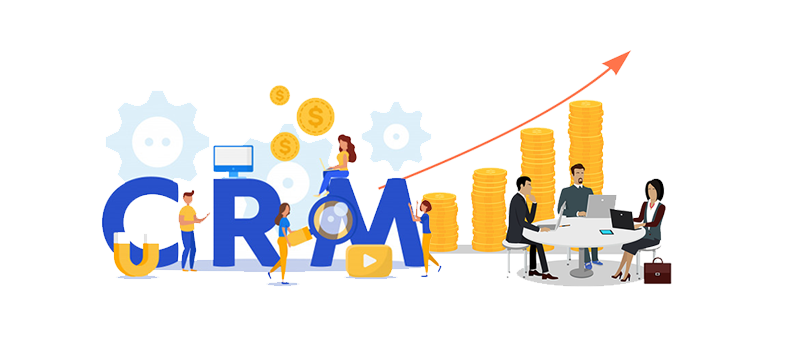 Sales CRM software works systematically to enhance the productivity of a business. To maintain a healthy work ambiance and balance the workflow, it helps manage the customer data. Knowing customer information helps take good care of them. Tracking and updating customer data makes easy identification of profitable lead sources, thereby the managers can manage the pipeline without much effort. Lead management and sales management sessions of sales CRM system increase the productivity and the revenue of a business. With the help of the feedback management system, the managers can understand the customer experience and the level of satisfaction. Moreover, it assists you to retain customer relationships. Besides, the features like report generation and expense management can keep the quality of employee's performance and transparency in financial dealings.
Sales CRM Improves the Work Efficiency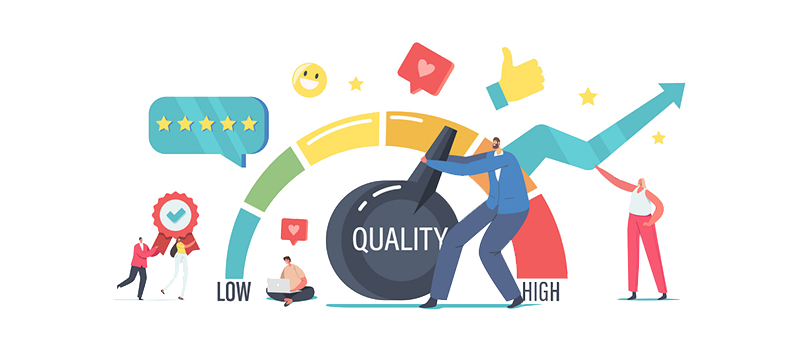 Sales CRM software is good at coordinating various departments for maintaining the continuity of the workflow. Want to know how it works, just scroll down!
Online sales CRM software monitors real-time activities, so you won't miss any profitable opportunity to grow your business.
The live location tracking and connecting with the sales executives will help the managers to stay updated on the real-time sales process, appointments and follow-ups.
Customer data management will help you to understand the exact need of a customer and their buying behavior.
It saves time by reducing the manual works such as data entry and recording the customer details.
Sales CRM helps to maintain consistency in up-selling and cross-selling.
This technology-driven business tool helps to decreases manual efforts
The availability of CRM software in both web dashboards and mobile dashboards makes easy communication between executives and managers.
These features allow a business firm to regularise the workflow. All these can be done through a single platform. Moreover, using centralized CRM software is highly beneficial for you.
Importance of Using Centralized CRM Software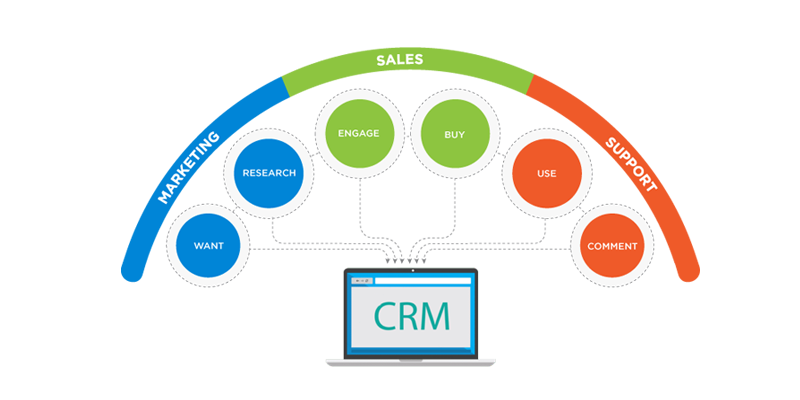 Centralized sales CRM software is a unique platform through which you can manage all functionalities from sales to customer services seamlessly. With the help of this technology, the employees can access customer information from anywhere at any time. It will lead the various departments of a business to work together flawlessly. The proper management of customer data makes the executives offer them customizable solutions thereby retaining customer loyalty.
Access to view a 360-degree view of customer data such as notes, tasks, appointments, complaints, orders, sales opportunities, etc. is beneficial for making a thorough understanding of the customers. Instant updates, notifications, and reminders are other advantages that won't let you miss anything important in business. Along with these, accessibility to the customer database is helpful for the business intelligence to make decisions, research, and future references.
There is a chance for a question that, how can we approach online sales CRM as a technology or a business strategy? Yes, we can consider it both as technology and an effective business strategy. Then what makes it an effective business strategy? A business strategy is a way by which an organization sets goals to achieve success. Let's discuss how CRM can be a business strategy.
How Sales CRM acts as an Effective Business Strategy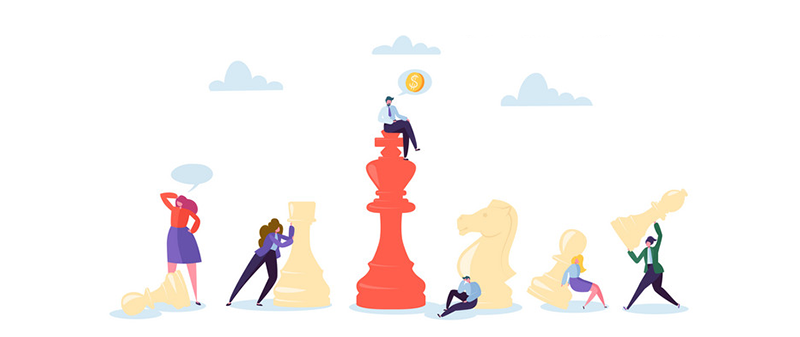 Sales tracking software works as a unified platform to record and maintain all business procedures.
It provides proper assistance in track and connects with sales activities, thus it removes unnecessary administrative tasks.
It stores and shares business information whenever needed.
It makes quick responses to customer inquiries and prospects.
It makes business procedures faster.
It improves the strength of inter-departmental communications.
It helps the executives to identify potential customers and retain customer relationships.
All these features and functions of sales CRM software adds to the growth of a business. Sales CRM can act as an effective business tool, technology, and business strategy. All these are aimed at achieving the business goals and success. So, using sales CRM is worth it as it can drive you to the right way to establish your business at the top of the industry.