Request Demo
Drop us your details we will get back to you soon!
How to Improve Sales Targets ?
How to close targets in a better and faster way ? The most serious question many of the business platforms are working continuously to tackle down. Sales targets are the elementary part of a business on which its future builds. There is no need to be get worried, a systematic and methodical approach can simply beat down this pain point in a business. To close more sales targets, we have to concentrate on the most reliable and faster solutions that can perform extraordinarily.
For better performance and stand against competitors, business companies can depend on sales CRM solutions that can organize and automate business activities for enhancing sales.
Let's discuss some benefits of using effective sales CRM software :
Improves Sales through Proper Lead Management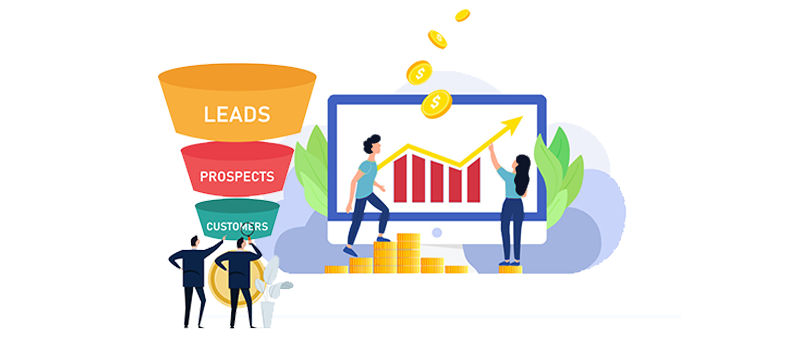 Lead management is the key activity that can improve the volume of sales. A qualified lead management system properly manages lead management processes such as lead capturing, lead tracking, lead distribution, lead qualifying, and nurturing the leads. The lead management system tracks the leads and categorizes them in each stage for further proceedings. Once the lead is categorized and managed, it will be assigned to the appropriate sales teams for further evaluation. It will result in raising sales and maximizing the number of leads.
Inquiry Management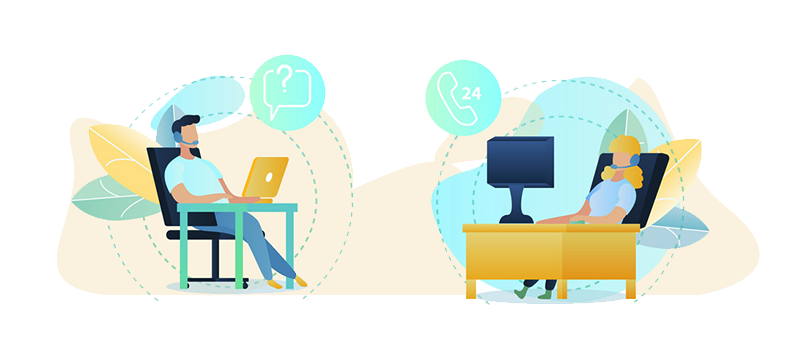 Inquiry coming to a business firm is to be treated with utmost care and importance. Fast and accurate responses from our side help to attract clients. Sales CRM software helps provide quick responses to the queries of the clients to make them convinced and keep them informed. It will help track the inquiries and then assign the queries to the respected teams to solve the problem at the earliest. All these interactions will be saved at the central database for further improvements.
Effective Administration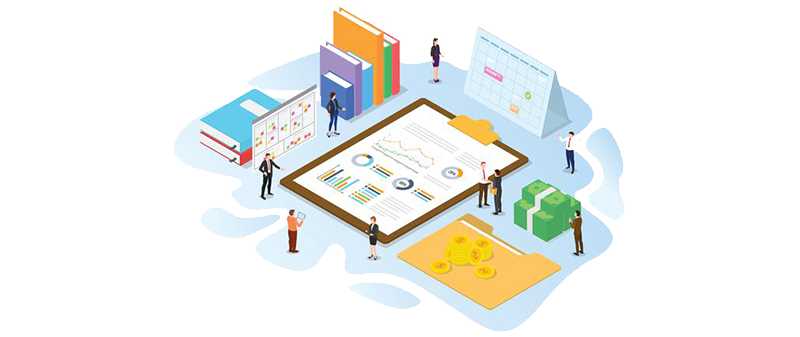 Sales administration is one of the most complicated tasks as it involves various departments with a variety of business processes. Through the practice of sales force automation, this can be best managed with accuracy and transparency. Business activities such as order placement, distribution management, customer relationship, finance and expense management, etc., can be systematically managed with sales CRMs.
Sales CRMs manage all these procedures and help the sales teams to act confidently. Apart from administrative assistance, sales CRM can help in many other ways. Sales teams can effectively invest their time in managing other business activities such as customer management, organizing sales campaigns, etc., for the further development of the business.
Cloud-Based Services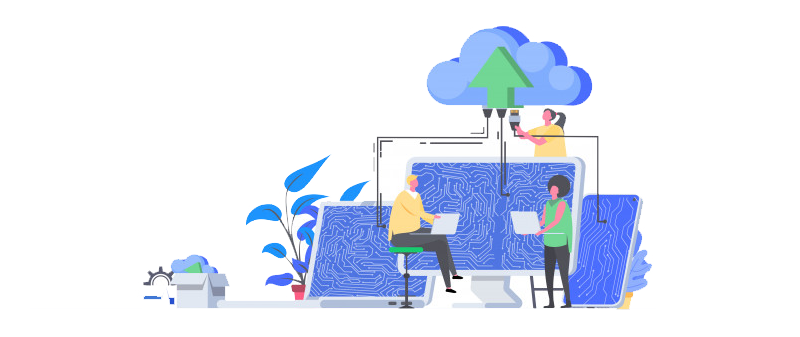 Cloud-based sales CRM software allows sales teams to access the customer data from anywhere at any time. The access to customer data such as purchase history, buying behavior, social media interactions, etc., makes sales teams interact with the customers effectively. Besides these, the cloud-based facilities allow the sales executives to place new orders and create new leads in real-time
Improves Team Interactions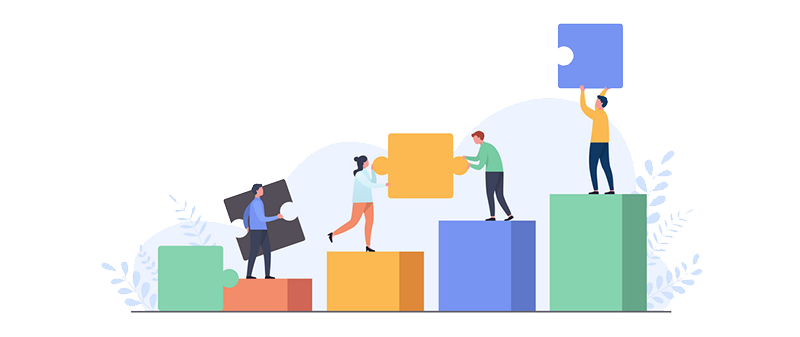 An effective sales CRM solution is good at enhancing a healthy work culture of a business. Sales CRM software helps in reducing the communication gap between the different layers of the employees. The auto-notifications and reminders update business statuses to everyone involved in the interactions. Systematic and rational management of data sharing and communication maintains a healthy relationship among the employees. A healthy work atmosphere can easily achieve targets.
Sales Report Generation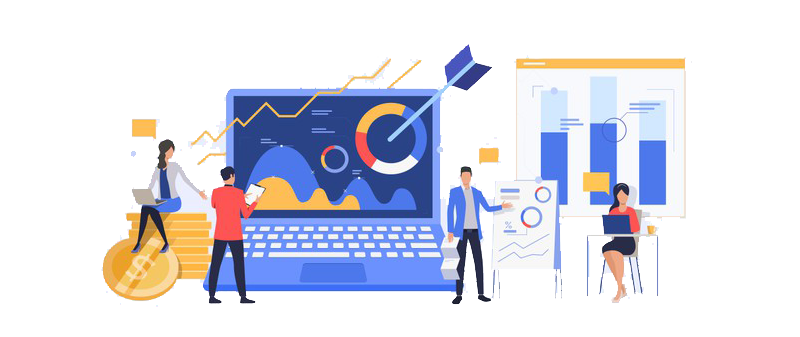 Sales report generation is an elementary part of every business deal. In most cases, sales reports are considered one of the main sources of information for analyzing business growth. Sales CRMs generating sales and performance reports instantly and which are accurate and error-free. Business leaders can use it for analyzing business functions. With the help of a performance report, managers can find the best performers and can reward them
Enhancing Customer Relationship
Maintaining a healthy customer relationship is a necessary thing that impacts the growth of a business. Sales CRM software enables to strengthen the relationship between the customers. Sales tracking software collects customer data and stores it in the central database. This data is accessible at any time, and it will help you make customer interactions easy and effective. You can act based on the customers' demands, and you can promote your products based on their needs. Also, sales CRM facilitates excellent customer care services and after-sales services for closing more deals.
Increases Potential Clients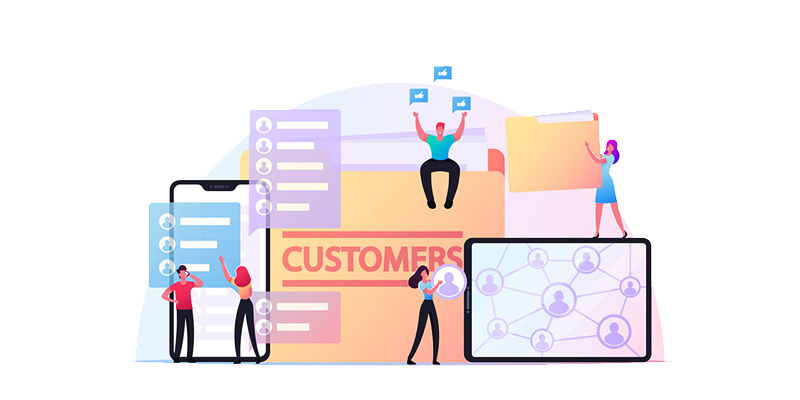 It's a fact that all of your leads are not sales-ready. Sales CRM can access all relevant customer data, which will be helpful for you to identify potential clients. Based on their interest, you can take further steps in the processes of lead management. The proper functioning of the lead management system converts active leads into customers.
Scheduled Notifications, Reminders, and Alerts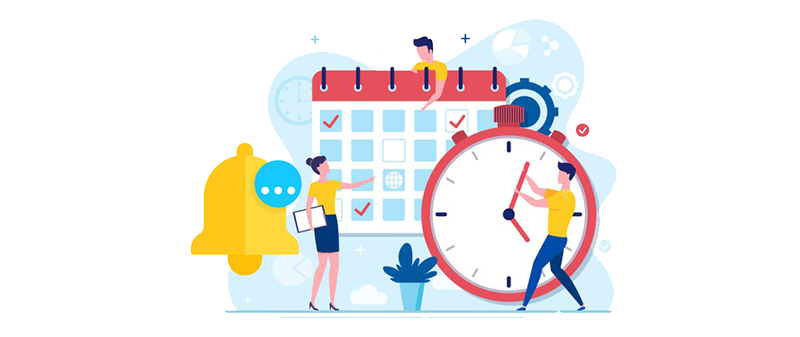 The scheduled notifications are another useful tool for improving sales targets. The scheduled notifications are reminders that help the sales teams and managers to act on time to close more deals and targets. It will help them not to miss any significant business deals, client meetings, or any other action that is taken to be done. This will keep you updated about all the sales activities on time.
There are many sales tracking apps available in the market for supporting your business. Sales CRM is not only a tool for managing business practices but also an integrated tool for supporting every aspect of a business. All the functions of sales CRM software can improve the entire business functions to achieve the targets without fail.